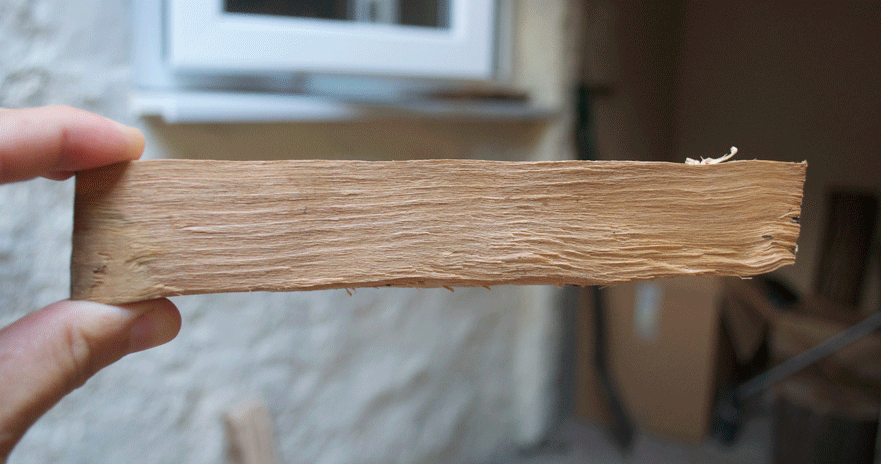 If you have any questions about anything you see here or you're interested in buying something or commissioning a piece, then please drop me a message by filling in the contact form below or emailing me at willpwoodcraft@gmail.com.
​
I am active on Instagram and Facebook so please support me by following, liking and sharing my work.
Use the links at the bottom of the page or find me by searching Will Priestley Woodcraft. If you like what you see then you can also sign up to my newsletter for updates, news and special offers.
​
Just about everything I share on social media is for sale, even if it's not on my Etsy shop, so don't hesitate to get in touch if you see something you like!
​
Thank you!